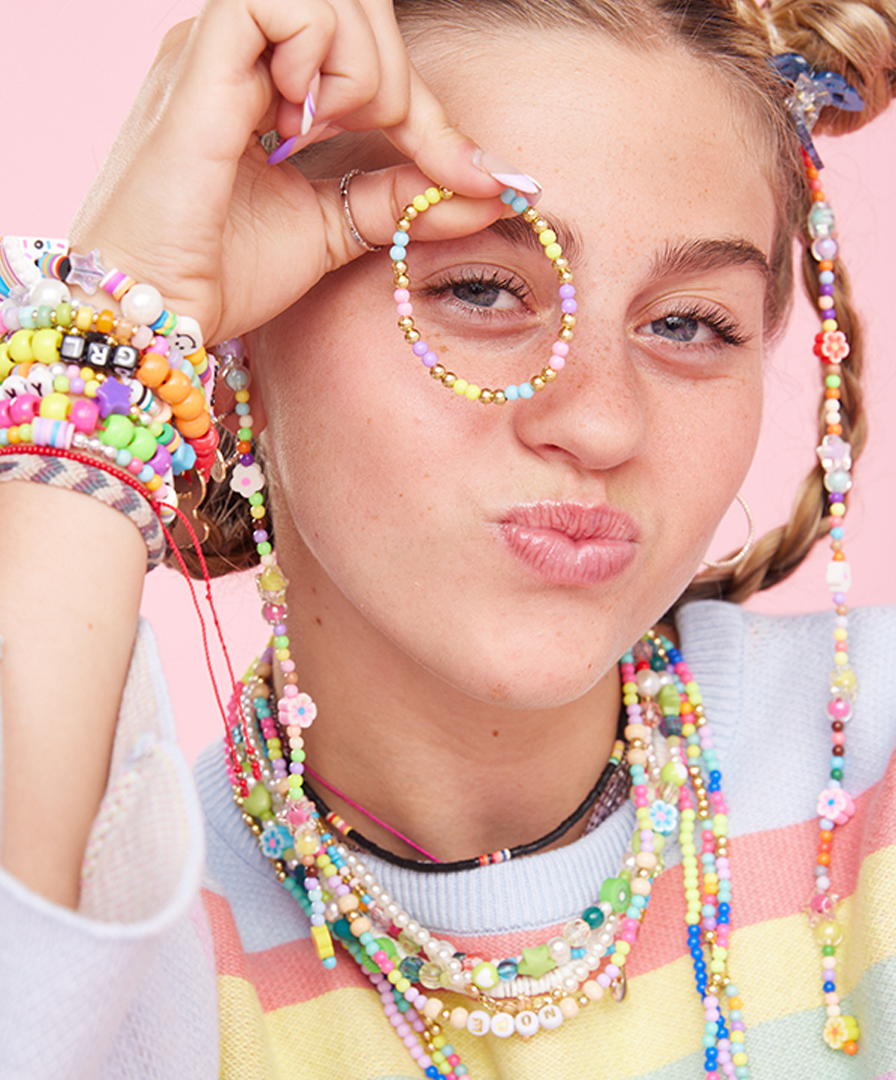 INSPIRE • CREATE • EMPOWER • INNOVATE • SHINE
We can't wait to show you our exciting new plans and products! We've been busy innovating STEAM-based activity kits as well as fashion, beauty craft and entrepreneurial products and stationery! Whether you're a future fashionista, aspiring entrepreneur or DIY diva, we want your creativity and confidence to soar! Build Your Own Wings and fly with Fashion Angels!

Taking flight this Fall!